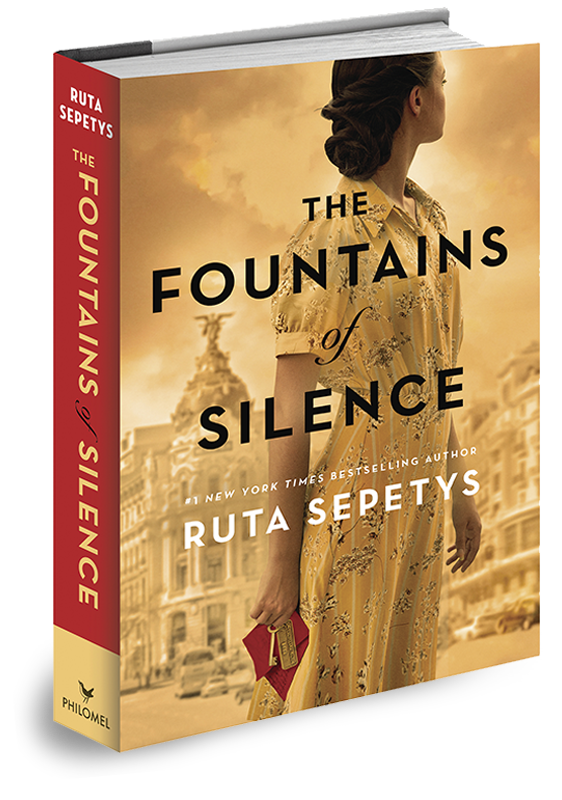 The Fountains of Silence
Madrid, 1957. Under the dictatorship of General Francisco Franco, Spain is living in silence. Meanwhile, tourists and foreign businessmen flood into the country under the welcoming promise of sunshine and wine. Among them is eighteen-year-old Daniel Matheson, the son of an oil tycoon, who arrives in Madrid with his parents hoping to connect with the country of his mother's birth through the lens of his camera. Photography–and fate–introduce him to Ana, whose family's interweaving obstacles reveal the lingering grasp of the Spanish Civil War–as well as chilling definitions of fortune and fear. Daniel's photographs leave him with uncomfortable questions amidst shadows of danger. He is backed into a corner of difficult decisions to protect those he loves. Lives and hearts collide, revealing an incredibly dark side to the sunny Spanish city.
Includes vintage media reports, oral history commentary, photos and more.
Praise for The Fountains of Silence
Booklist (Starred Review)
"[Sepetys] tells a moving story made even more powerful by its placement in a lesser-known historical moment. Captivating, deft, and illuminating historical fiction."
Kirkus (Starred Review)
"Meticulous research is presented through believable, complex characters on the brink of adulthood who personalize the questions we all must answer about our place in the world. A stunning novel that exposes modern fascism and elevates human resilience."
Publishers Weekly (Starred Review)
"Sepetys again deftly explores a painful chapter in history…This gripping, often haunting historical novel offers a memorable portrait of fascist Spain."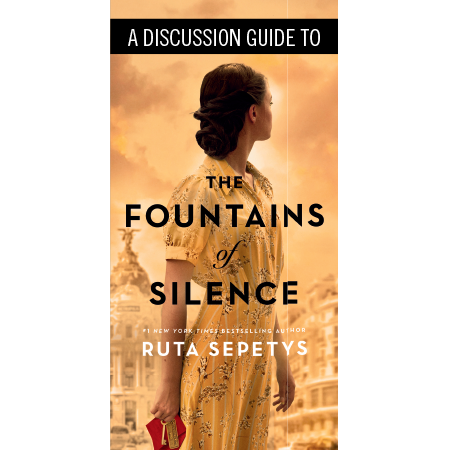 The Fountains of Silence Discussion Guide
Discussion guide for book clubs and classrooms created by the Penguin Random House School and Library department.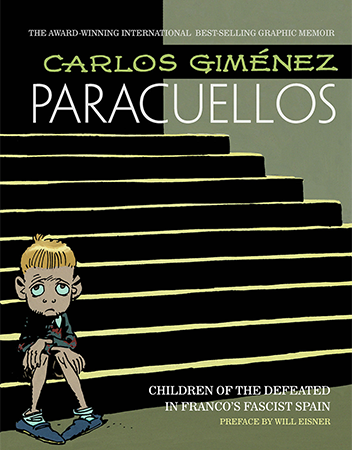 Paracuellos
by Carlos Giménez
Paracuellos has been described as a work of great courage and perhaps the most important graphic memoir ever conceived in comics. Created at a time when telling the truth about Spain's political past could result in death, Carlos Giménez's autobiographical account of the plight of children in post-World War II Fascist Spain has won virtually every comics award in Europe. This graphic memoir provided inspiration for the characters of Rafa and Fuga in The Fountains of Silence.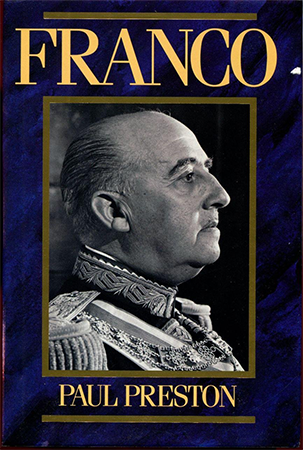 Franco: A Biography
by Paul Preston
Considered the definitive biography of Francisco Franco. Over 1,000 pages written by Sir Paul Preston, award-winning Hispanist and historian specializing in Spanish history.