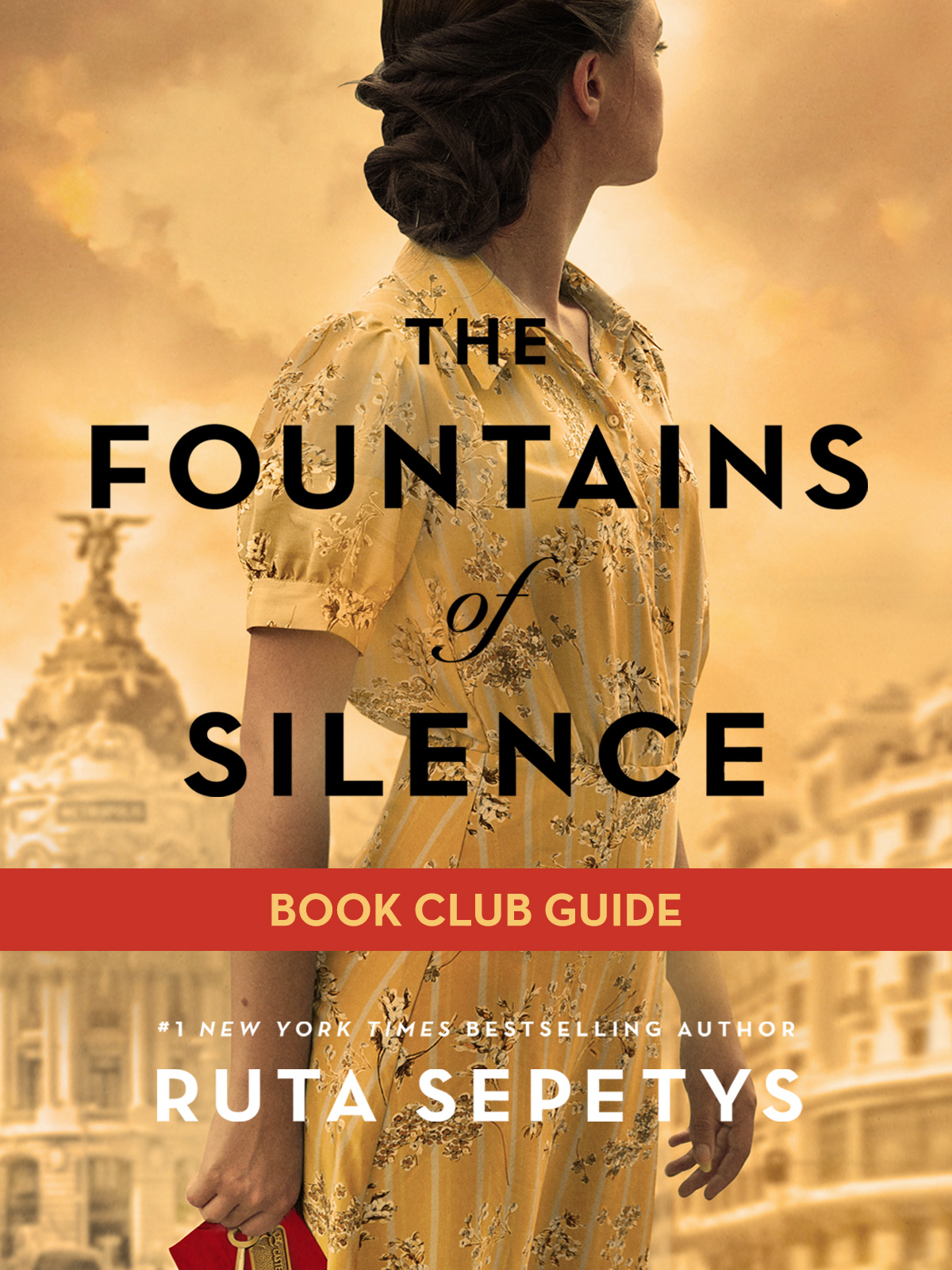 Book Club Guide
The Fountains
of Silence
"Suspenseful, romantic and timely." – The New York Times
With one-of-a-kind photos, 16 discussion questions, exclusive bonus content, and even book-inspired recipes this media-rich guide is the perfect companion for you and your book club.
Download your free digital discussion guide today and you'll also be entered to win 10 free, signed copies of The Fountains of Silence!
Free download
Connect & Discuss
Readers of all ages have been immersing themselves in the powerful histories personified in Ruta's books for years. Now book clubs, literary groups, families, and students can dive even deeper into the story together.
What's included in the guide:
16 discussion questions
behind-the-scenes photos
exclusive conversations with Ruta
Spanish recipes inspired by the story
A bridge between today's readers and the post-Spanish Civil War world of Daniel and Ana, this book club discussion guide is sure to inspire conversations for any reading group!
About
The Fountains of Silence
Madrid, 1957. Under the dictatorship of General Francisco Franco, Spain is living in silence. Meanwhile, tourists and foreign businessmen flood into the country under the welcoming promise of sunshine and wine.
Among them is eighteen-year-old Daniel Matheson, the son of an oil tycoon, who arrives in Madrid with his parents hoping to connect with the country of his mother's birth through the lens of his camera.
Photography–and fate–introduce him to Ana, whose family's interweaving obstacles reveal the lingering grasp of the Spanish Civil War–as well as chilling definitions of fortune and fear.
Daniel's photographs leave him with uncomfortable questions amidst shadows of danger. He is backed into a corner of difficult decisions to protect those he loves. Lives and hearts collide, revealing an incredibly dark side to the sunny Spanish city.
Praise for The Fountains of Silence 
The Wall Street Journal
"Gripping. Full of twists and revelations. Ruta Sepetys is the finest writer of historical fiction working today."
NPR
"Full of both beauty and terror. The Fountains of Silence may be about things that went unsaid for decades, but it speaks its truth loud and clear. "
Entertainment Weekly
"A staggering tale of love, loss, and national shame… Sepetys triumphs with this towering work of historical insight…"
Bestselling Author
Ruta Sepetys
Ruta Sepetys is an internationally acclaimed, #1 New York Times bestselling author of historical fiction published in over sixty countries and forty languages. Sepetys is passionate about the power of historical fiction to foster global dialogue and connectivity across generations. "History divided us but through reading about the past, we can be united in story, study, and remembrance. That is the power of books and book clubs," says Sepetys.
Winner of the Carnegie Medal, Ruta is renowned for giving voice to underrepresented history and those who experienced it. She has devoted years of study to the topics of human resilience and historical memory. The New York Times Book Review declared, "Sepetys acts as champion of the interstitial people so often ignored—whole populations lost in the cracks of history."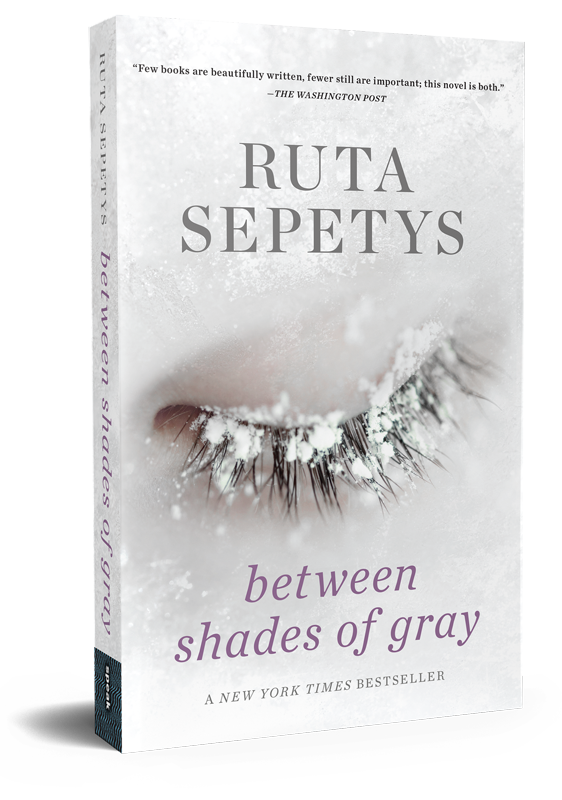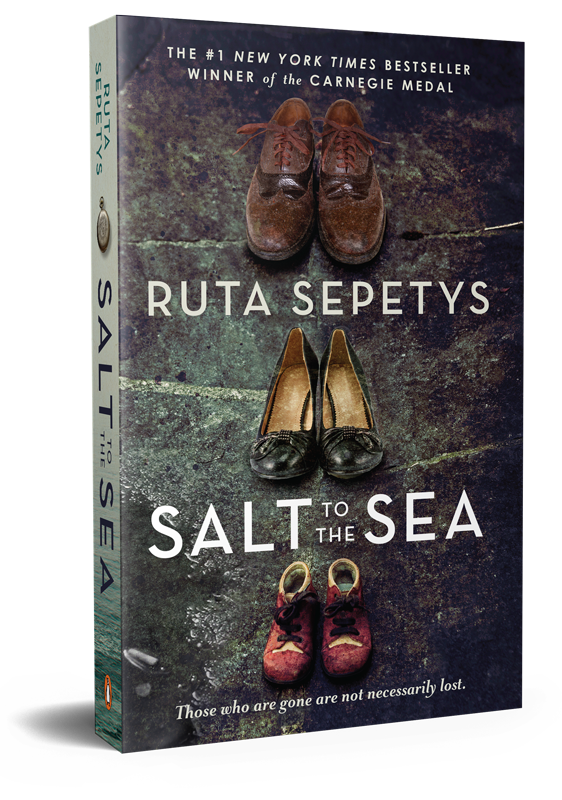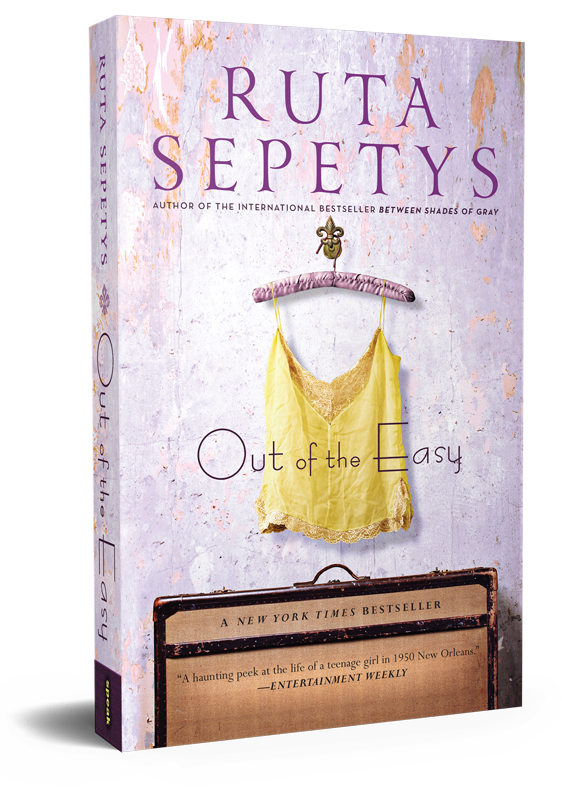 "Spain under Francisco Franco is as dystopian a setting as Margaret Atwood's Gilead in Ruta Sepetys's suspenseful, romantic and timely new work of historical fiction. The Fountains of Silence speaks truth to power, persuading future rulers to avoid repeating the crimes of the past."
CLAIM YOUR FREE GUIDE
The Fountains of Silence
Book Club Discussion Guide
Submit your info below and The Fountains of Silence Discussion Guide will be sent to your inbox. When you sign up, you'll also be registered to win 10 signed copies of The Fountains of Silence for you and your book club!