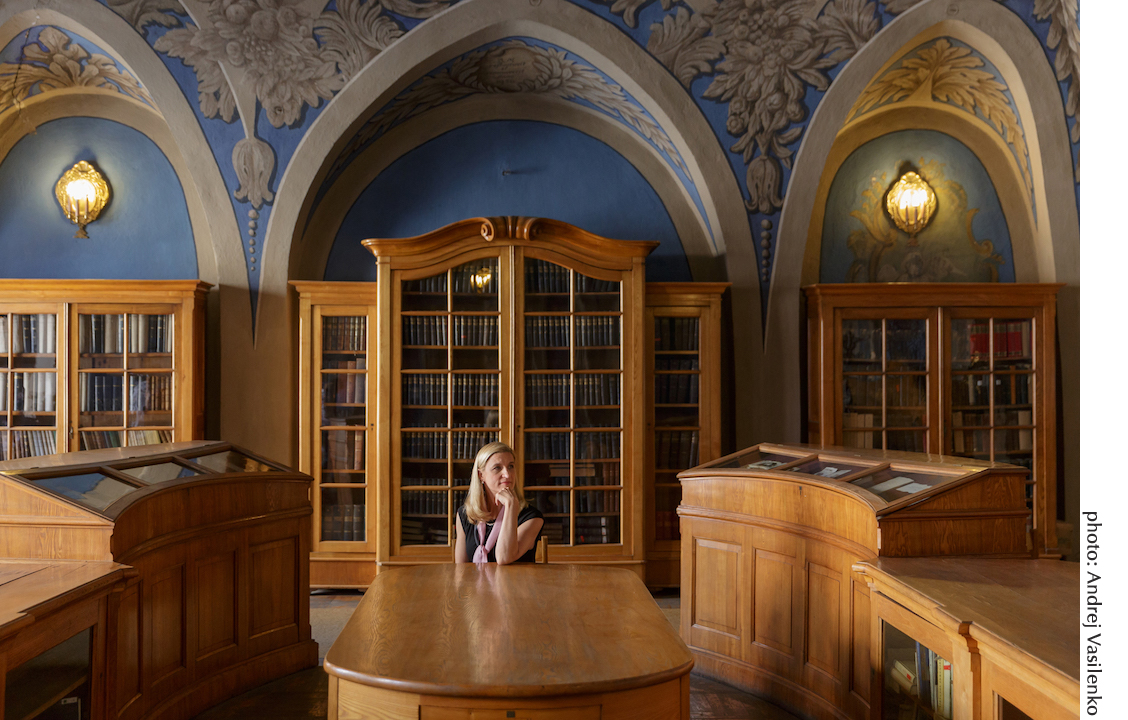 Send a Note to Ruta
Hello!
An author has nothing without readers. Thank you for visiting my site!
I'm currently hard at work on a new book (hooray!), but due to the intense writing and touring schedule,
I am unable to reply to messages at this time.
Thank you so much for your understanding and support!