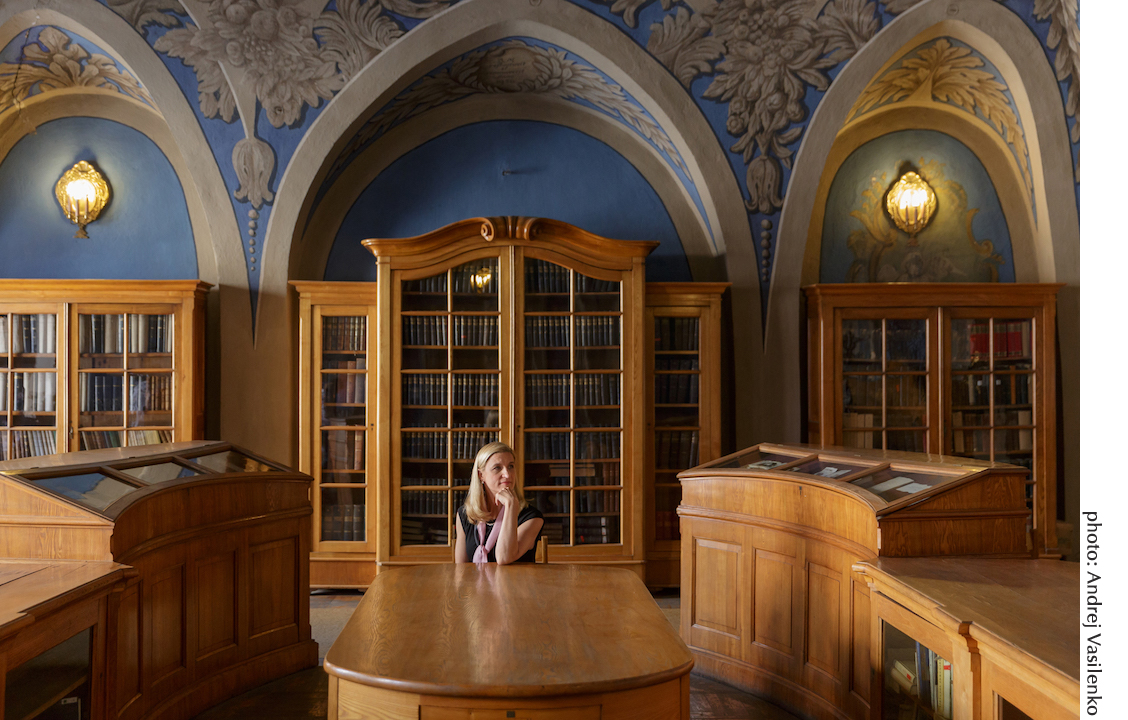 Send a Note to Ruta
Hello!
An author has nothing without readers. Thank you for visiting my site!
I'm currently on tour for my new book, THE FOUNTAINS OF SILENCE. Due to the intense schedule,
I am unable to reply to messages at this time.
Thank you so much for your understanding and support!